Farmer & Klopfer strives for client satisfaction! We have many happy clients who would love to share their stories with you. Take a look and read all of our testimonials below. If you are ready to start your service, please call us today at 301-265-2220.
"Thank you, Mr. Farmer, and may God bless you in your future endeavors."

Mr. Farmer, Thank you for representing Geoff Uhall. Please find a check for $1500 with this post for services rendered. More importantly - please accept my deepest appreciation for your efforts! You and your team have given my family our son back. No amount can adequately compensate for that gift! I can only hope our heart-felt thank-you and 'God bless you' will somehow offset the imbalance. 

Thank you, Mr. Farmer, and may God bless you in your future endeavors.

Father of Defendant in Murder Trial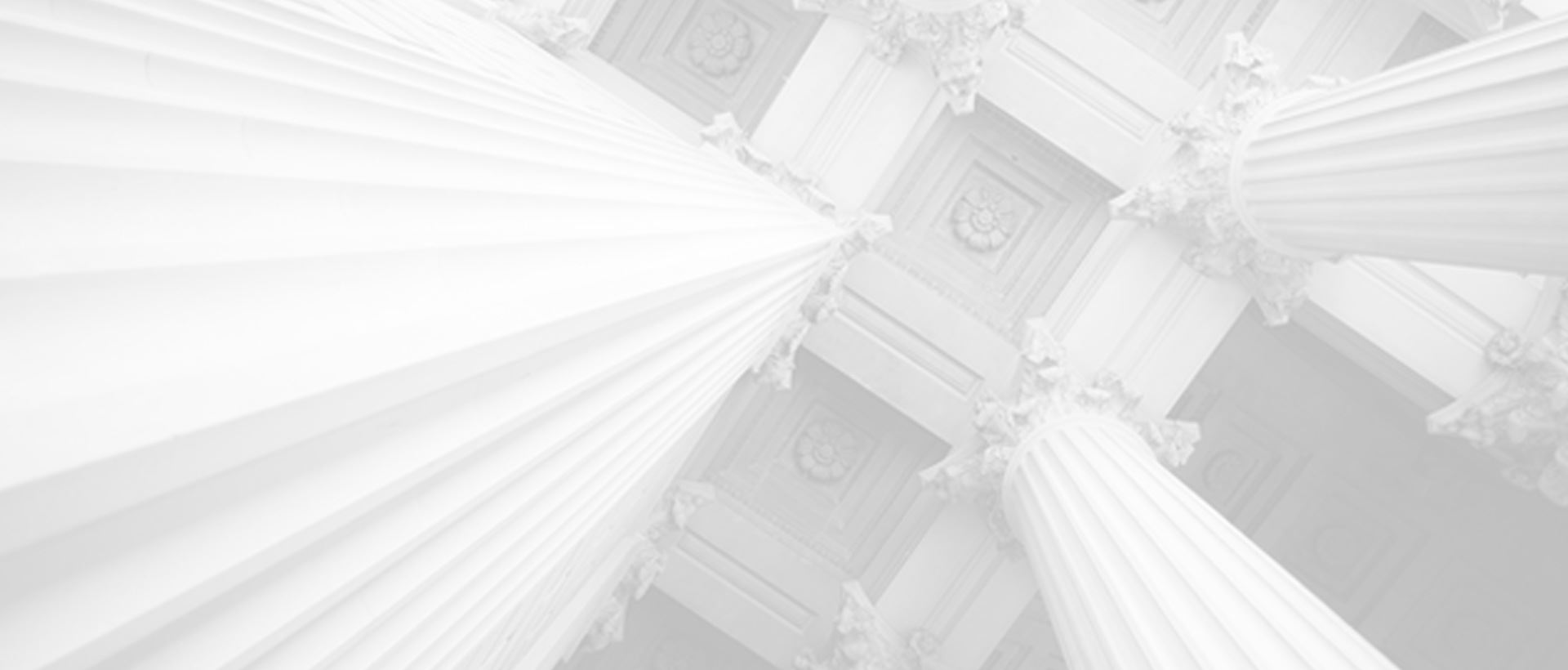 Hundreds of millions recovered for our clients
LET US GO FOR THE KNOCK-OUT
$1,800,000 | Car Accident - 2022

$966,000 | Car Accident - 2019

$950,000 | Confidential - 2020

$650,000 | Car Accident - 2021
Committed to Improvement

We take pride in learning the latest strategies for maximizing damages, preparing our clients for trial & mounting an effective case.

A Record of Results

Our firm has won tens of millions of dollars in financial compensation for individuals & their families.

Renowned in Our Field

We are well-regarded in the legal community & are even known & respected among insurance companies.

Fearless Advocacy

We are not afraid to confront negligent medical professionals, hospitals, nursing homes or their insurance companies.

Valuable Insight

We know how to skillfully navigate government bureaucracies to help our clients obtain workers' compensation benefits.
CONTACT Us
Let Us Fight FOr you