The opinions that matter Most
Read our 5-Star Reviews
Showed me true dedication that goes far beyond a paycheck

"James Farmer and his team exceeded all expectations! I had a very serious criminal case and his firm was recommended to me by a family member. I was incarcerated during this time and he and his associate Stephanie came to update me on multiple occasions on the progress of my case. They were not only professional but the amount of time and energy they put into my case showed me true dedication that goes far beyond a paycheck! They prepared for trial, but in the end was able to work out a plea deal that did not include any jail time. I couldn't have asked for a better attorney. I highly recommend Mr. Farmer and his team for any criminal case!"

A family member was in a bad situation and they resolved it with ZERO drama.

"Don't mess around when it's your money on the line. Go with these guys if you want excellent, competent attorneys."

He will fight for you and do whatever he can to help you

"Mr. James Farmer is a very intelligent and skilled lawyer that knows what he is doing and will go out of his way to help. I am very thankful to have had him as my attorney!! I was facing some very serious charges and with Mr. Farmers unbelievable skills, I was found not guilty on all charges. I would highly recommend Mr. Farmer to anyone who needs legal help. I cannot stress enough that he will fight for you and do whatever he can to help you. Thanks, Mr. James Farmer for all that you have done for me!! I also want to thank Patrick, Gary and his staff for their hard work, kindness, and professionalism."

Keeps in touch with you throughout the whole process, and even after your case is over with

"

I just recently had James E. Farmer handle my second DUI and I received the best possible outcome I could've wished for. The judge I had could've really laid down the hammer on me but James worked his magic and did an incredible job. He knows what he is talking about and is very humble. He keeps in touch with you throughout the whole process, and even after your case is over with, and he explains everything so you know exactly what is going on. This is my first time hiring James and without a doubt, I would hire him again. He would be the first person I'd call if another legal problem should ever rise-- though I've made a promise to myself to stay away from the law as much as possible. He will be highly recommended to anyone that asks me if I know a great lawyer.

"

A winning team of confident, knowledgeable and successful attorneys

"I am so pleased with the staff at the James F. Farmer firm. They are true professionals, ready and willing to fight on your behalf. When you retain their services, you are joining a winning team of confident, knowledgeable, and successful attorneys, like Mr. Melvin Allen, who helped me. Thank you!!!"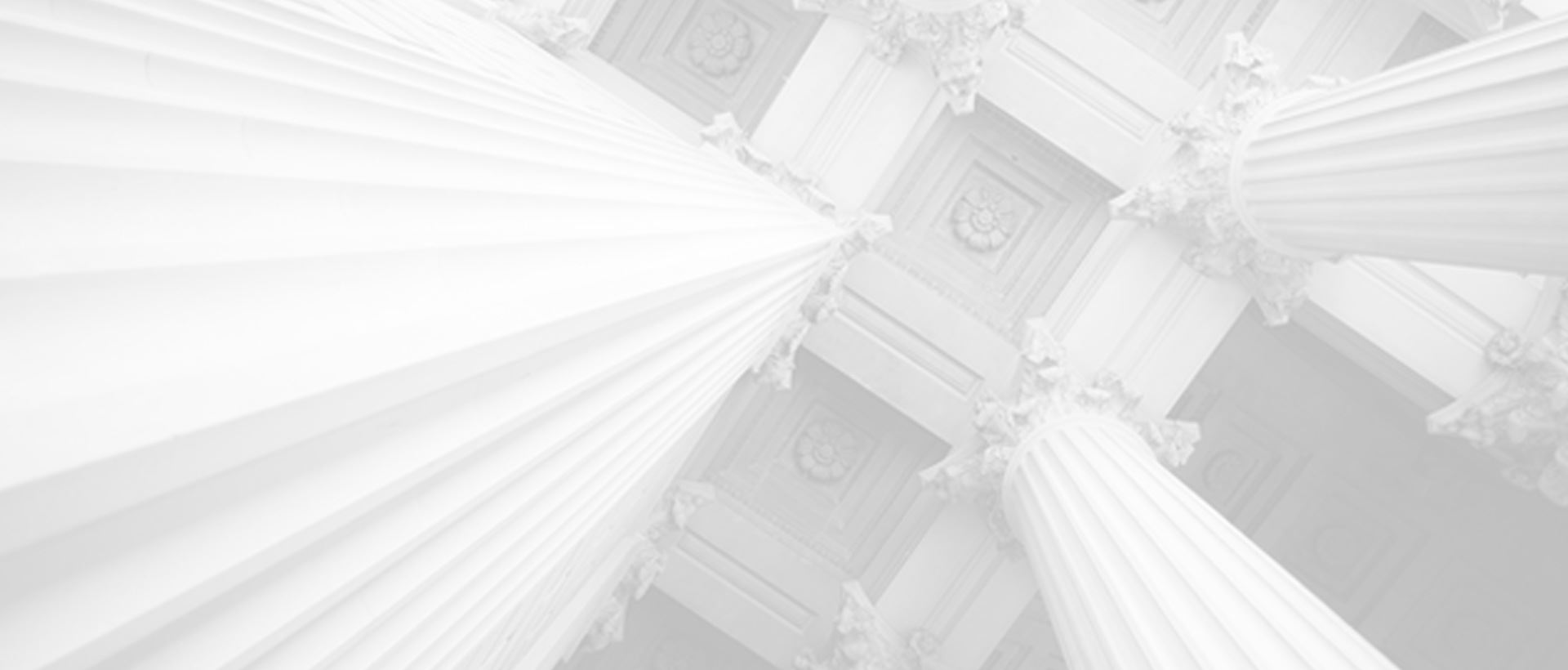 Hundreds of millions recovered for our clients
LET US GO FOR THE KNOCK-OUT
$1,800,000 | Car Accident - 2022

$966,000 | Car Accident - 2019

$950,000 | Confidential - 2020

$650,000 | Car Accident - 2021
Committed to Improvement

We take pride in learning the latest strategies for maximizing damages, preparing our clients for trial & mounting an effective case.

A Record of Results

Our firm has won tens of millions of dollars in financial compensation for individuals & their families.

Renowned in Our Field

We are well-regarded in the legal community & are even known & respected among insurance companies.

Fearless Advocacy

We are not afraid to confront negligent medical professionals, hospitals, nursing homes or their insurance companies.

Valuable Insight

We know how to skillfully navigate government bureaucracies to help our clients obtain workers' compensation benefits.
CONTACT Us
Let Us Fight FOr you