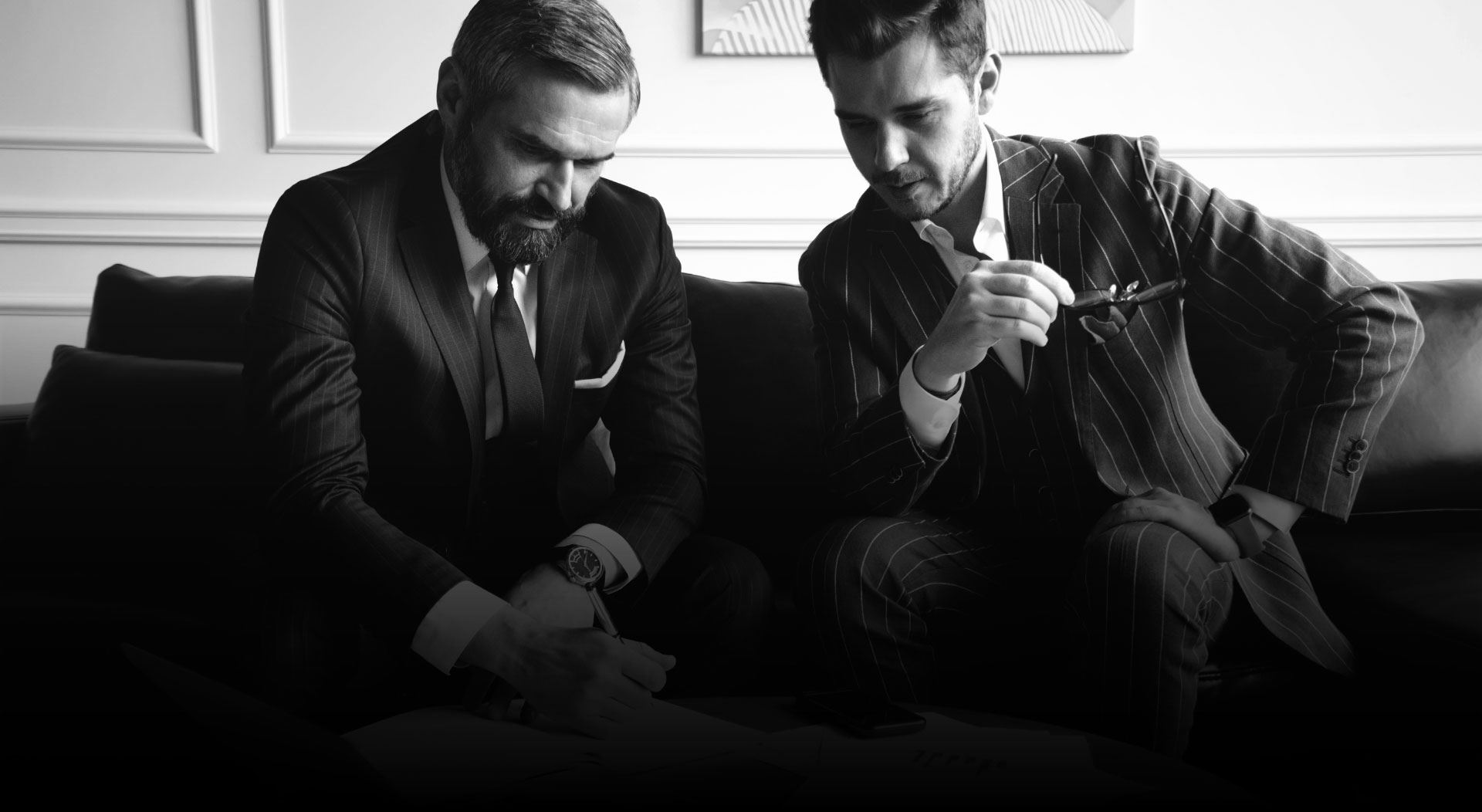 THE FIGHTING CHANCE YOUR CASE DESERVES
EXPERIENCED. SUCCESSFUL. AGGRESSIVE.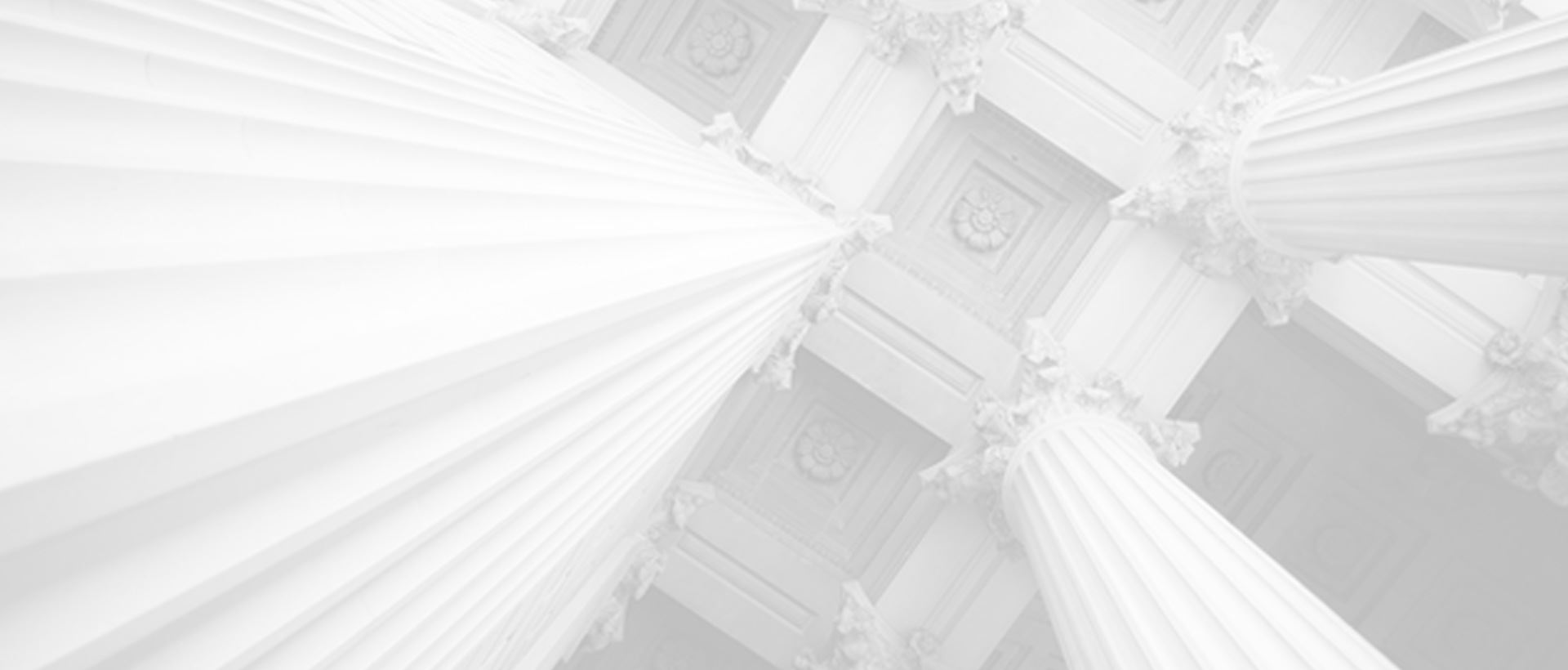 Hundreds of millions recovered for our clients
LET US GO FOR THE KNOCK-OUT
$1,800,000 | Car Accident - 2022

$966,000 | Car Accident - 2019

$950,000 | Confidential - 2020

$650,000 | Car Accident - 2021
Waldorf, MD Personal Injury Attorneys
Waldorf, MD Personal Injury Attorneys
Accidents—such as car accidents, trucking accidents, and motorcycle accidents—occur every day in the Waldorf, Maryland area. A fall at work can leave you with painful and debilitating injuries in addition to being unable to work. A slip and fall accident can leave you facing mounting medical bills, not to mention immense physical and emotional pain and suffering.
In short, an accident can leave you dealing with serious physical, emotional, and financial consequences. When your injuries and other losses were caused by another person, company, or party's negligent or wrongful actions, you shouldn't have to simply face these consequences on your own. You deserve to work with an experienced and aggressive legal team that is not afraid to fight for the full and fair compensation that you need and deserve.
At Farmer & Klopfer, our Waldorf personal injury lawyers prove every day how accident victims can benefit from the advice and representation of an experienced attorney. In addition to our extensive personal injury practice, we provide aggressive legal defense for those accused of criminal offenses, such as DUI or drug crimes, throughout the region.
Regardless of the matter at hand, we treat each client and every case with the utmost respect and care, always focusing on the client's unique needs and striving for the best possible outcome. Whether you are up against the government or a massive insurance company and its army of lawyers, we are in it to win it. We are known for taking on the tough cases other firms can't or won't accept—and securing the results our clients need.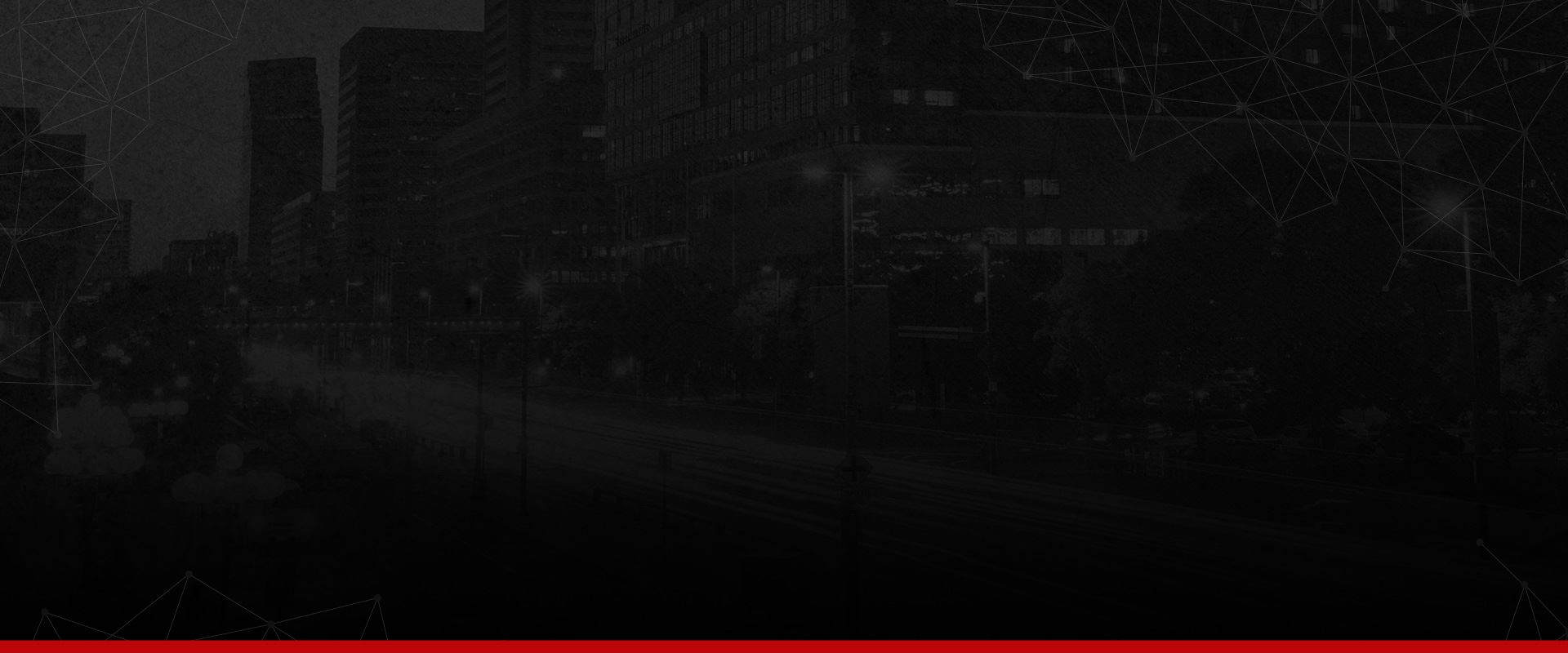 OUR PRACTICE AREAS Types of Cases We Handle
Auto Accidents

Criminal Defense

DUI Charges

Medical Malpractice

Personal Injury

Truck Accidents

Workers' Compensation

Wrongful Death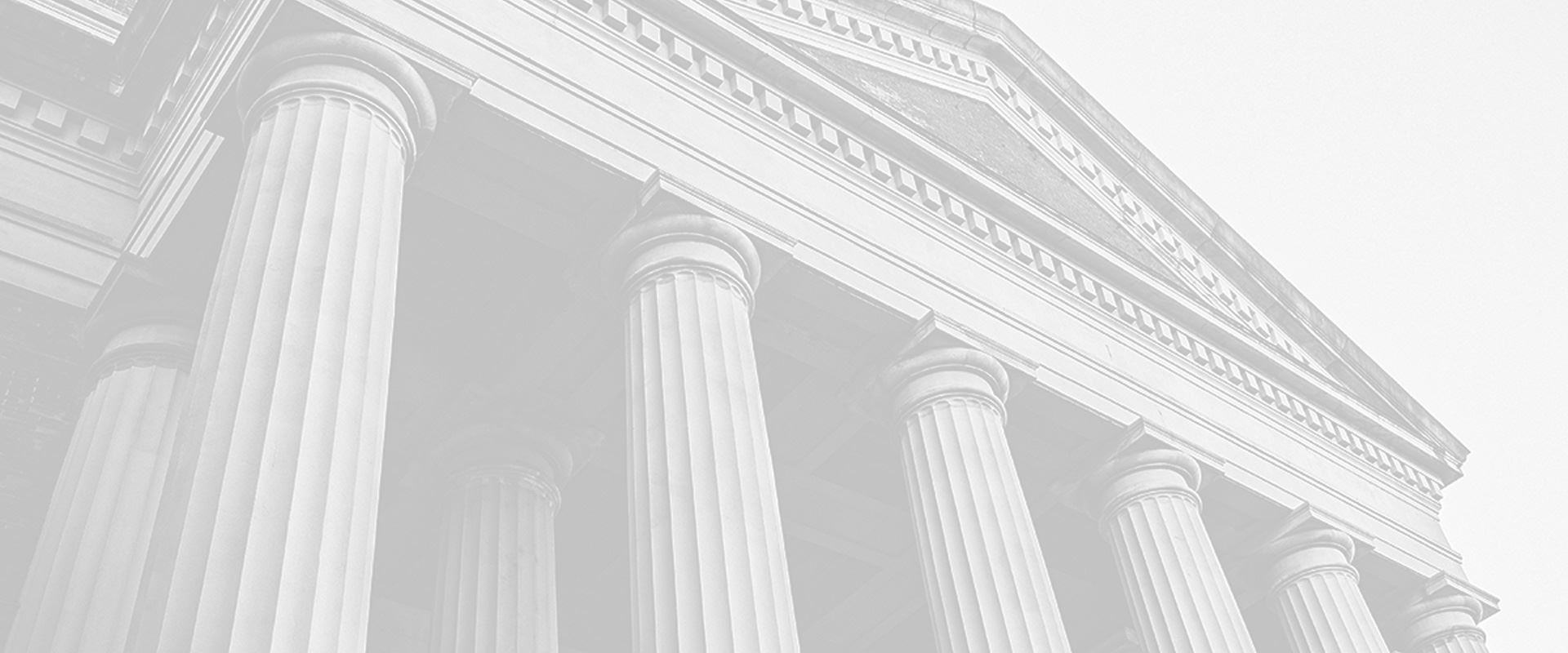 OUR ATTORNEYS
Get to Know OUR LEGAL TEAM
Experienced. Successful. Aggressive.
When your future is uncertain—whether due to a life-altering injury or a serious criminal accusation—you cannot afford to place your trust in just any law firm; you need a legal team that has the experience, resources, and real trial skill to effectively advocate for your best interests. At Farmer & Klopfer, we offer precisely this.
Since 1978, we have developed a proven track record of success and our never-back-down approach has allowed us to successfully help clients who believed their situations to be hopeless. Our Waldorf attorneys understand that no case is a lost cause. We have won tens of millions of dollars in financial compensation for individuals and families who suffered losses in accidents caused by negligence. We have successfully represented thousands of clients who faced criminal charges ranging from traffic infractions to murder. We skillfully navigate government bureaucracies, confront negligent individuals and entities, and take on prosecutors on behalf of our clients. At Farmer & Klopfer, we know the law, and we know how to get the results you need.
Learn how a powerful legal team can help you today. Your initial consultation with our Waldorf personal injury and criminal defense lawyers is completely free.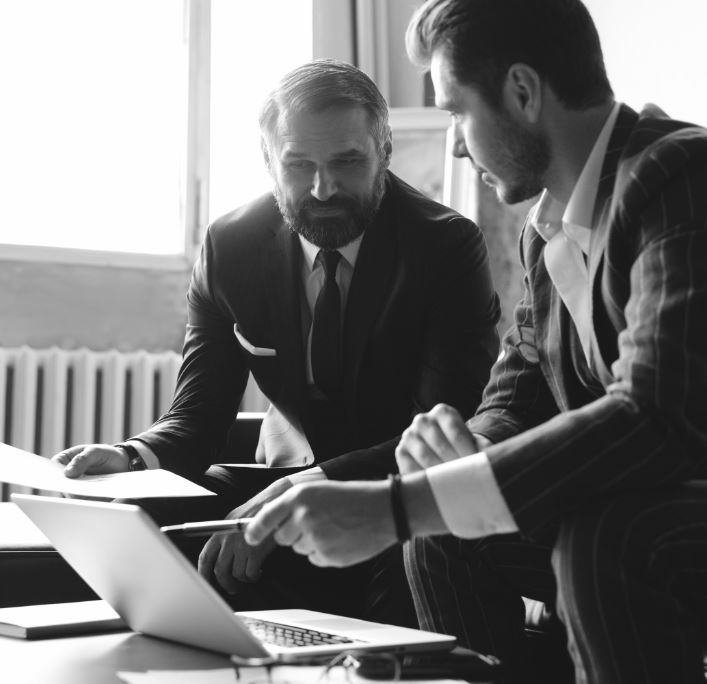 The opinions that matter Most
Read our 5-Star Reviews
Thank you, Mr. Farmer, and may God bless you in your future endeavors.

"You and your team have given my family our son back. No amount can adequately compensate for that gift! I can only hope our heart-felt thank-you and 'God bless you' will somehow offset the imbalance."

Showed me true dedication that goes far beyond a paycheck

"James Farmer and his team exceeded all expectations! I had a very serious criminal case and his firm was recommended to me by a family member. I was incarcerated during this time and he and his associate Stephanie came to update me on multiple occasions on the progress of my case. They were not only professional but the amount of time and energy they put into my case showed me true dedication that goes far beyond a paycheck! They prepared for trial, but in the end was able to work out a plea deal that did not include any jail time. I couldn't have asked for a better attorney. I highly recommend Mr. Farmer and his team for any criminal case!"

He got me the best possible sentencing I've could have asked for.

"I've had several lawyers over the last decade and James Farmer has been the absolute best."

Nothing short of miraculous

"Mr. Farmer and his associates go the EXTRA mile for all their clients! It's nice to feel safe at the hands of your attorney and get a great outcome! Every experience I've personally had, as well as watched, has been nothing short of miraculous!! Farmer and staff are who you want on your side!!!"

A family member was in a bad situation and they resolved it with ZERO drama.

"Don't mess around when it's your money on the line. Go with these guys if you want excellent, competent attorneys."
You've got questions
we have answers
Why would I need the help of a lawyer to file an accident claim?

An experienced accident lawyer can help guide you through the legal steps and can also provide expertise on any issues unique to your case. They can help build your case from the ground up, helping ensure you are compensated for damages associated with the accident.

Are you concerned that you cannot afford to put a high-quality lawyer in your corner?

Don't worry; our experienced personal injury lawyers represent clients on a contingency basis. This means you pay no attorney fees unless we win money for you. Incidental costs may apply.

What Does a Car Accident Lawyer Do?

A car accident lawyer stands up for you in car accident cases where you were not at fault. You may be unfairly left with injuries, medical bills, vehicle expenses, pain and suffering, or other effects. He or she can help you with:

Offering legal advice - There is a lot of mixed information out there; a lawyer can make the best course of action clearer.
Understanding your rights - Laws vary by state, and there are a lot of fine details.
Negotiating a fair settlement - People who represent themselves in court on average receive smaller settlements than those with legal representation.

What Do Criminal Defense Lawyers Do?

Criminal defense lawyers help defend someone who has been charged with a crime. Defense attorneys help their client get served a fair trial and make sure the law is accurate and upheld. In the case that someone is convicted, a criminal defense attorney can also help negotiate a reduced sentence.

What do workers' compensation benefits cover?

You may be eligible to receive compensation for your medical treatment—including hospital bills, physical therapy, prescriptions, and more—and your lost wages.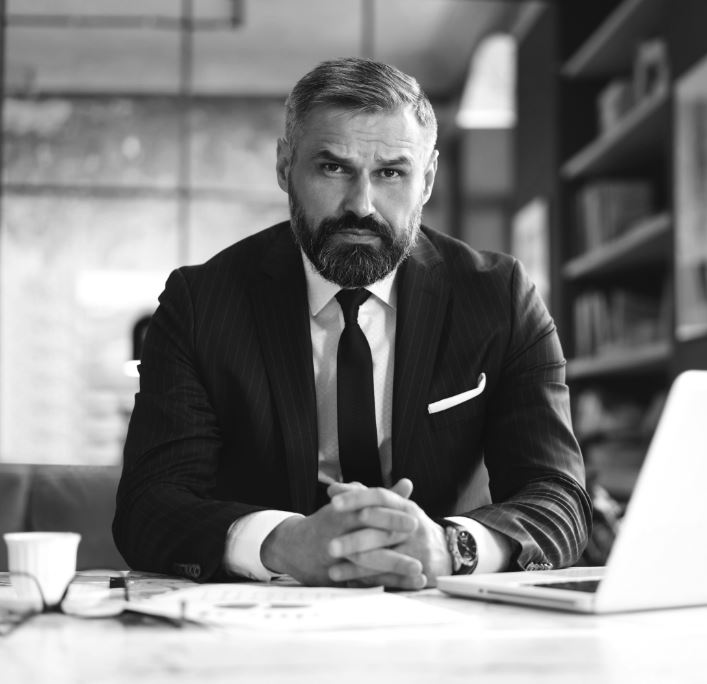 Committed to Improvement

We take pride in learning the latest strategies for maximizing damages, preparing our clients for trial & mounting an effective case.

A Record of Results

Our firm has won tens of millions of dollars in financial compensation for individuals & their families.

Renowned in Our Field

We are well-regarded in the legal community & are even known & respected among insurance companies.

Fearless Advocacy

We are not afraid to confront negligent medical professionals, hospitals, nursing homes or their insurance companies.

Valuable Insight

We know how to skillfully navigate government bureaucracies to help our clients obtain workers' compensation benefits.
CONTACT Us
Let Us Fight FOr you