Waldorf, MD Personal Injury Attorneys
Serving All of Maryland and Washington, DC
Accidents—such as car accidents, trucking accidents, and motorcycle accidents—occur every day in the Waldorf, Maryland area. A fall at work can leave you with painful and debilitating injuries in addition to being unable to work. A slip and fall accident can leave you facing mounting medical bills, not to mention immense physical and emotional pain and suffering.
In short, an accident can leave you dealing with serious physical, emotional, and financial consequences. When your injuries and other losses were caused by another person, company, or party's negligent or wrongful actions, you shouldn't have to simply face these consequences on your own. You deserve to work with an experienced and aggressive legal team that is not afraid to fight for the full and fair compensation that you need and deserve.
At the Law Office of James E. Farmer, LLC, our Waldorf personal injury lawyers prove every day how accident victims can benefit from the advice and representation of an experienced attorney. In addition to our extensive personal injury practice, we provide aggressive legal defense for those accused of criminal offenses, such as DUI or drug crimes, throughout the region.
Regardless of the matter at hand, we treat each client and every case with the utmost respect and care, always focusing on the client's unique needs and striving for the best possible outcome. Whether you are up against the government or a massive insurance company and its army of lawyers, we are in it to win it. We are known for taking on the tough cases other firms can't or won't accept—and securing the results our clients need.
Your Fight is Our Fight
Let Us Go for the Knock-Out
We are committed to providing experienced and aggressive legal representation to clients in all of Maryland and Washington D.C.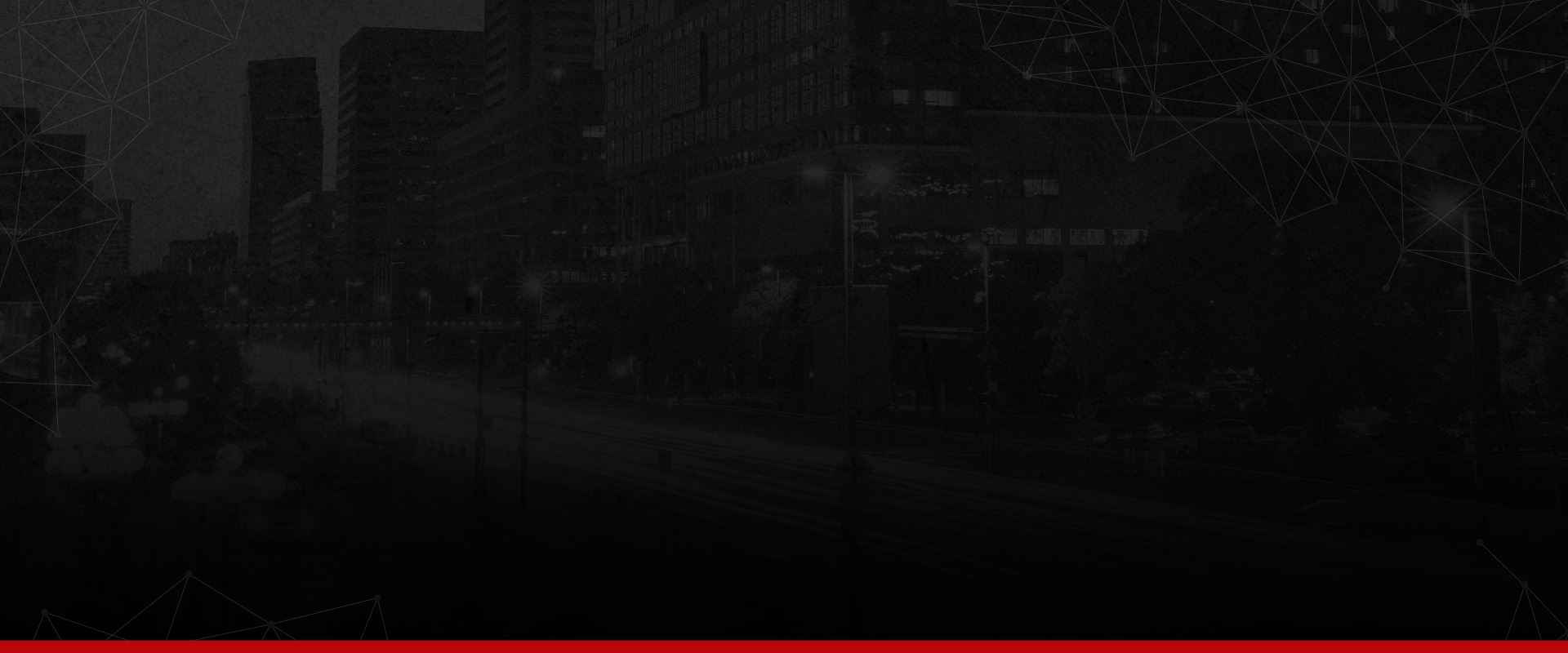 Our Practice Areas
Types of Cases We Handle
Recent Verdicts & Settlements
Hopkins v. Abell, Jr. $1.25 Million

James vs. Hernandez $1 million

Confidential $950,000.00

Farrell v. Erie Insurance Company $706,000

Confidential $617,032.00

Johnson v. Bean $585,000

Harris v. Jenkins $500,000

Garnett v. J.D.W. Associates $475,000

Workers' Compensation $450,000.00

Carrie Howell vs. Allstate Insurance Company $435,814
Client testimonials
We Always Put Our Clients First
Thank you, Mr. Farmer, and may God bless you in your future endeavors. - Father of Defendant in Murder Trial

A family member was in a bad situation and they resolved it with ZERO drama. - Miguel P.

Truly cared about my case and how the accident affected me. - Ashley B.

He got me the best possible sentencing I've could have asked for. - Karl S.

The staff at the office was very friendly and professional. - Tanya M.
IN THE NEWS
Stay Updated on the Latest Firm News
Experienced. Successful. Aggressive.
When your future is uncertain—whether due to a life-altering injury or a serious criminal accusation—you cannot afford to place your trust in just any law firm; you need a legal team that has the experience, resources, and real trial skill to effectively advocate for your best interests. At the Law Office of James E. Farmer, LLC, we offer precisely this.
Since 1978, we have developed a proven track record of success and our never-back-down approach has allowed us to successfully help clients who believed their situations to be hopeless. Our Waldorf attorneys understand that no case is a lost cause. We have won tens of millions of dollars in financial compensation for individuals and families who suffered losses in accidents caused by negligence. We have successfully represented thousands of clients who faced criminal charges ranging from traffic infractions to murder. We skillfully navigate government bureaucracies, confront negligent individuals and entities, and take on prosecutors on behalf of our clients. At the Law Office of James E. Farmer, LLC, we know the law, and we know how to get the results you need.
Learn how a powerful legal team can help you today. Your initial consultation with our Waldorf personal injury and criminal defense lawyers is completely free.
Our Attorneys
Get to Know Our Legal Team
James E. Farmer
Alison Mason Heurich
Michael A. Klopfer
Edward Langford
Richard R. Gross
Bob Fiore
James E. Farmer James E. Farmer

Managing Partner

Alison Mason Heurich Alison Mason Heurich

Senior Attorney

Michael A. Klopfer Michael A. Klopfer

Senior Attorney

Edward Langford Edward Langford

Associate Attorney

Richard R. Gross Richard R. Gross

Associate Attorney

Bob Fiore Bob Fiore

Of Counsel