About Us
EXPERIENCED. SUCCESSFUL. AGGRESSIVE.
About Farmer & Klopfer
Waldorf Personal Injury & Criminal Defense Attorneys Fighting for You
Founded by the late James F. Farmer in 1978, Farmer & Klopfer is a personal injury and criminal defense firm in Waldorf, Maryland that provides skilled and aggressive legal representation for individuals and families throughout the region. Through sheer tenacity, dedication, and hard work, Attorney James F. Farmer became known as "the bulldog," never taking no for an answer and building the firm's reputation as the hardest-working one in Southern Maryland.
Attorney James F. Farmer's son, Attorney James E. Farmer, has continued this tradition of aggressive, results-driven legal representation. He has maintained Farmer & Klopfer's reputation as a renowned advocate for the injured, as well as a highly respected criminal defense firm. The team at Farmer & Klopfer comprises vastly experienced, award-winning attorneys who are regarded as authorities in their respective fields. In fact, Attorney James E. Farmer is one of few attorneys in the entire county to be named to both the National Trial Lawyers Top 100 for Civil Plaintiff and the National Trial Lawyers Top 100 for Criminal Defense.
Clients choose us due to our:
Decades of experience
Proven track record of success
Aggressive approach to securing results
Client-focused legal counsel
Personalized and attentive services
Consistent communication and availability
Reputation as leading trial lawyers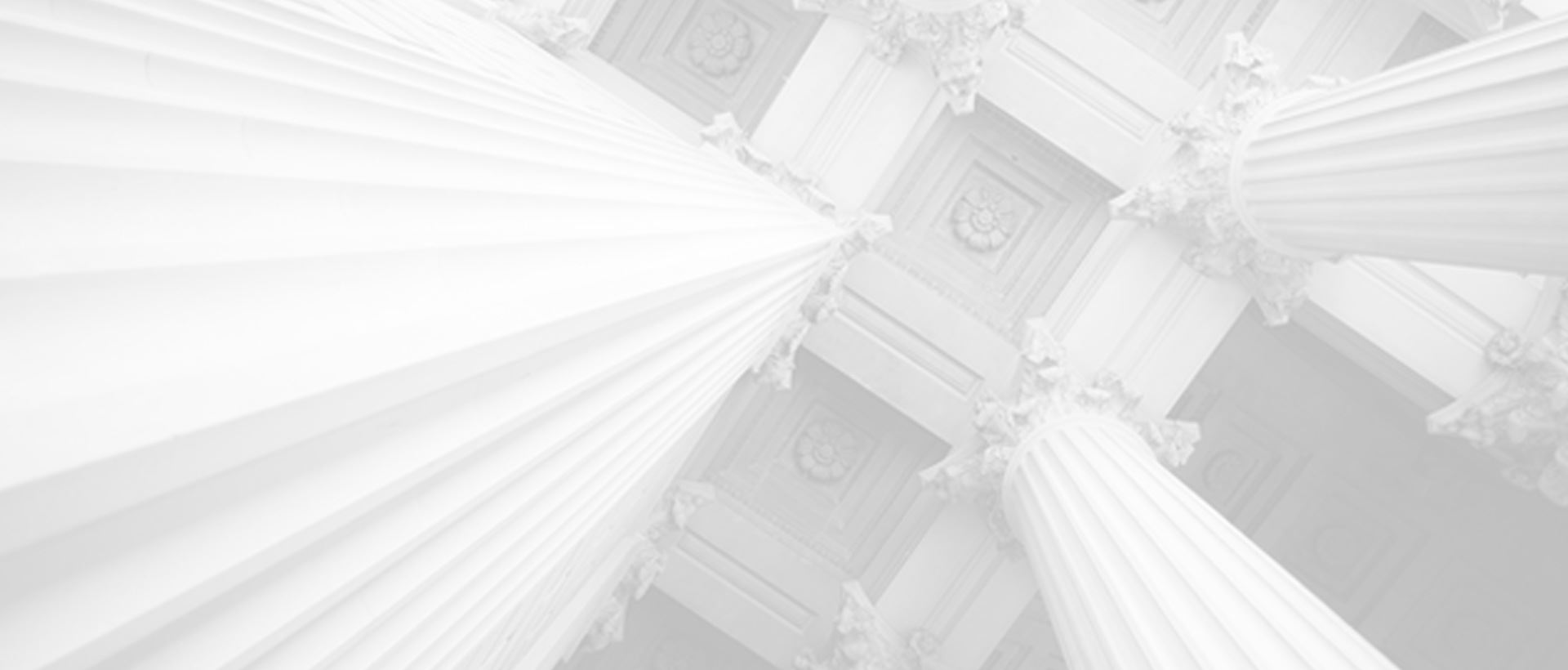 Hundreds of millions recovered for our clients
LET US GO FOR THE KNOCK-OUT
$1,800,000 | Car Accident - 2022

$966,000 | Car Accident - 2019

$950,000 | Confidential - 2020

$650,000 | Car Accident - 2021
At Farmer & Klopfer, we believe that we are set apart from other law firms by our commitment and willingness to go above and beyond in our pursuit of favorable outcomes for our clients. This approach has helped our Waldorf personal injury and criminal defense attorneys achieve significant results for our clients, including tens of millions of dollars recovered for victims of negligence and thousands of criminal cases tried in Maryland courts.
Most of all, at Farmer & Klopfer, we truly care about our clients. Here, you are not simply a case number; you are a real person facing very real legal obstacles. If you have been injured, you may be wondering how you will pay your bills or if you will ever return to work. If you have been arrested, you are likely very concerned about possible penalties and the future of your freedom and reputation.
Our legal team is here to ease these concerns by providing you with the aggressive and uncompromising representation you need and deserve.
Contact Us Now for a Free Consultation
Whether you are the victim of someone else's negligent or wrongful actions, or you have been arrested for or charged with a crime in Southern Maryland, do not wait—contact Farmer & Klopfer right away to discuss your rights and options with a powerful legal team. Our Waldorf personal injury and criminal defense attorneys stand ready to fight for you.
---
Contact Farmer & Klopfer online or by phone at (301) 265-2220. Your initial consultation is completely free and entirely confidential.
The opinions that matter most
read our 5-star reviews
Thank you, Mr. Farmer, and may God bless you in your future endeavors.

"You and your team have given my family our son back. No amount can adequately compensate for that gift! I can only hope our heart-felt thank-you and 'God bless you' will somehow offset the imbalance."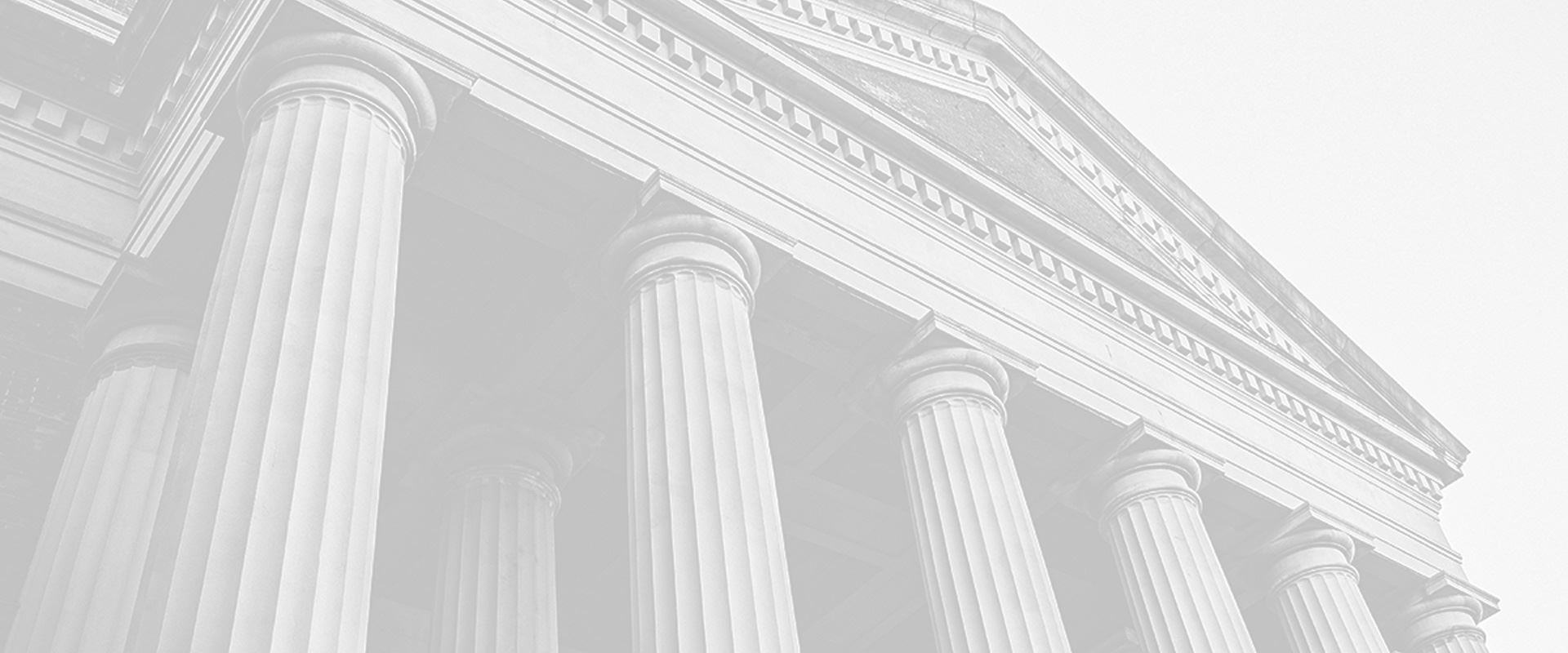 Committed to Improvement

We take pride in learning the latest strategies for maximizing damages, preparing our clients for trial & mounting an effective case.

A Record of Results

Our firm has won tens of millions of dollars in financial compensation for individuals & their families.

Renowned in Our Field

We are well-regarded in the legal community & are even known & respected among insurance companies.

Fearless Advocacy

We are not afraid to confront negligent medical professionals, hospitals, nursing homes or their insurance companies.

Valuable Insight

We know how to skillfully navigate government bureaucracies to help our clients obtain workers' compensation benefits.
CONTACT Us
Let Us Fight FOr you