Waldorf Personal Injury Attorneys
Let Us Fight for You:
(301) 265-2220
Hundreds of Millions of Dollars Recovered for Clients
You Pay $0 in Lawyer Fees Until We Win
40+ Years of Proven Legal Experience
Selection for Super Lawyers® (Top 5% of Attorneys in the State)
In Million Dollar Advocates® & in Top 100 Trial Lawyers
Whether it's a car crash, a fall at work, or another type of accident, the injuries can leave you to face mounting medical bills as you deal with immense physical and emotional pain. You shouldn't have to face these consequences on your own. At Farmer & Klopfer, our Waldorf injury lawyers take on the tough cases that other firms can't or won't accept, and we secure the results our clients need.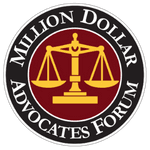 Since 1978, we have developed a proven track record of success, and our never-back-down approach has allowed us to help clients who believed their situations were hopeless. We are not afraid to confront negligent medical professionals, hospitals, nursing homes, or their insurance companies. Learn how a powerful personal injury team can help you today. Your initial consultation with our Waldorf personal injury lawyers is completely free.
---
Call (301) 265-2220 or contact us online to request your free, confidential consultation.
---
We Give Your Case the Fighting Chance It Deserves
For over 40 years, our law office has represented clients in a variety of cases, including and not limited to:
Motor Vehicle Accidents
Mass Transit Accidents
Boating Accidents
Medical Malpractice Claims
Nursing Home Malpractice
Premises Liability
Defective Products
Workplace Injuries
Remember, the insurance company has one goal: to shut down your claim. Never give a recorded statement to an insurance company without your attorney present. At Farmer & Klopfer, we treat each client and every case with the utmost respect and care, focusing on our client's unique needs and striving for the best possible outcome. Whether you're up against the government or a massive insurance company and its army of lawyers, we are in it to win it. Our Waldorf injury lawyers are committed to getting our clients every penny they are entitled to by law.
Let Us Go for the Knock-Out
If you or a loved one has been injured, it is important that you work with a lawyer you can trust to fight for your rights. At Farmer & Klopfer, we are passionate about standing up for the injured and forcing insurance companies to fully compensate victims. Our personal injury lawyers are available to meet with you at your home or the hospital or at our office to discuss your concerns and let you know how we can help.
---
Call (301) 265-2220 or fill out our online form to request a free case review.
---
The opinions that matter most
read our 5-star reviews
Thank you, Mr. Farmer, and may God bless you in your future endeavors.

"You and your team have given my family our son back. No amount can adequately compensate for that gift! I can only hope our heart-felt thank-you and 'God bless you' will somehow offset the imbalance."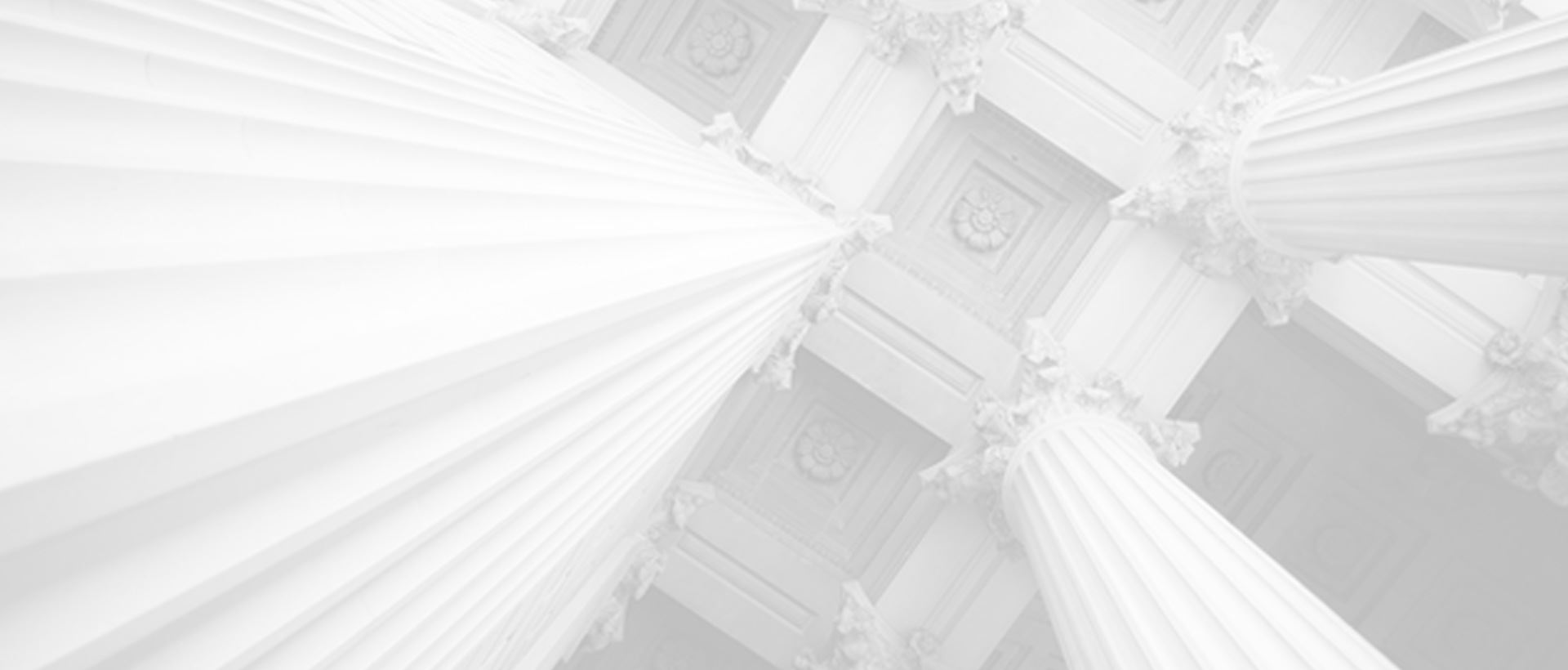 Hundreds of millions recovered for our clients
LET US GO FOR THE KNOCK-OUT
$1,800,000 | Car Accident - 2022

$966,000 | Car Accident - 2019

$950,000 | Confidential - 2020

$650,000 | Car Accident - 2021
Committed to Improvement

We take pride in learning the latest strategies for maximizing damages, preparing our clients for trial & mounting an effective case.

A Record of Results

Our firm has won tens of millions of dollars in financial compensation for individuals & their families.

Renowned in Our Field

We are well-regarded in the legal community & are even known & respected among insurance companies.

Fearless Advocacy

We are not afraid to confront negligent medical professionals, hospitals, nursing homes or their insurance companies.

Valuable Insight

We know how to skillfully navigate government bureaucracies to help our clients obtain workers' compensation benefits.
CONTACT Us
Let Us Fight FOr you